Beautiful, Stunning, Quality Kitchens
A&S Interiors of Devon have partnered with the National Symphony Group to provide a full design, planning and installation service of their beautiful range of Symphony Kitchens.
A&S Interiors are the highly experienced, professional choice for your project
We offer a wide range of beautiful Kitchens, in partnership with Symphony Group across Devon. We carefully coordinate and oversee all aspects of the installation of your new kitchen, from initial planning to final completion. Effective project management is critical to the success of your new kitchen installation project and involves careful planning, clear communication, and close attention to detail throughout the process. A skilled project manager will be able to anticipate and address potential issues before they could even become an issue, and we will work closely with you to ensure that the project is completed on time, on budget, and to your satisfaction.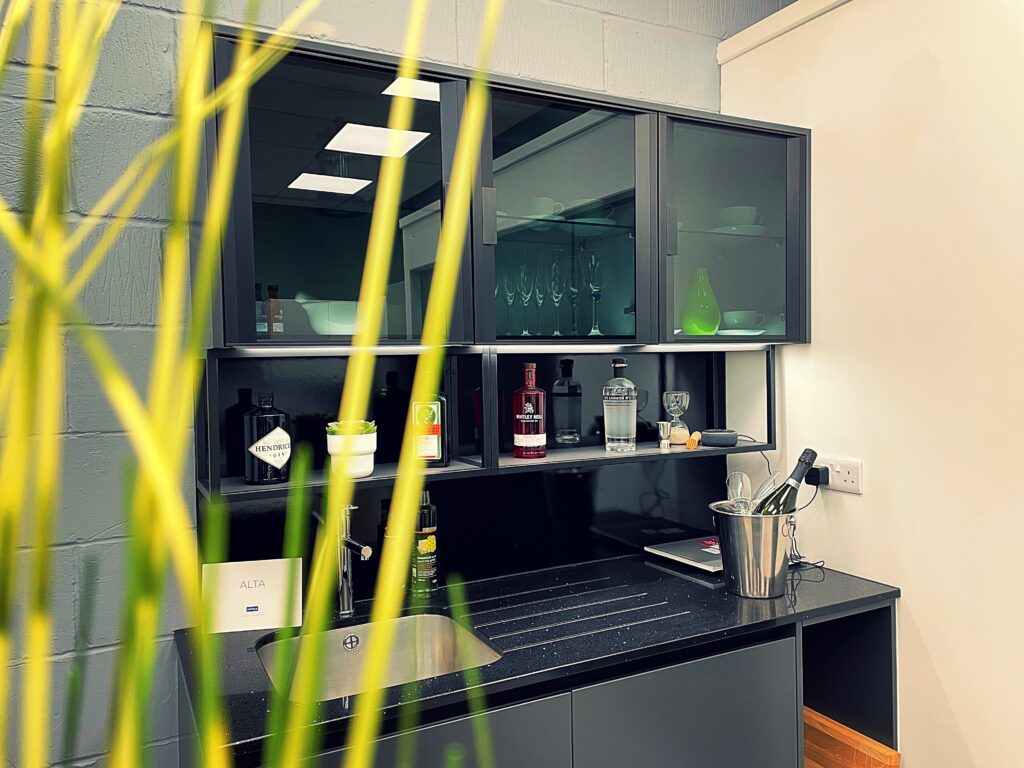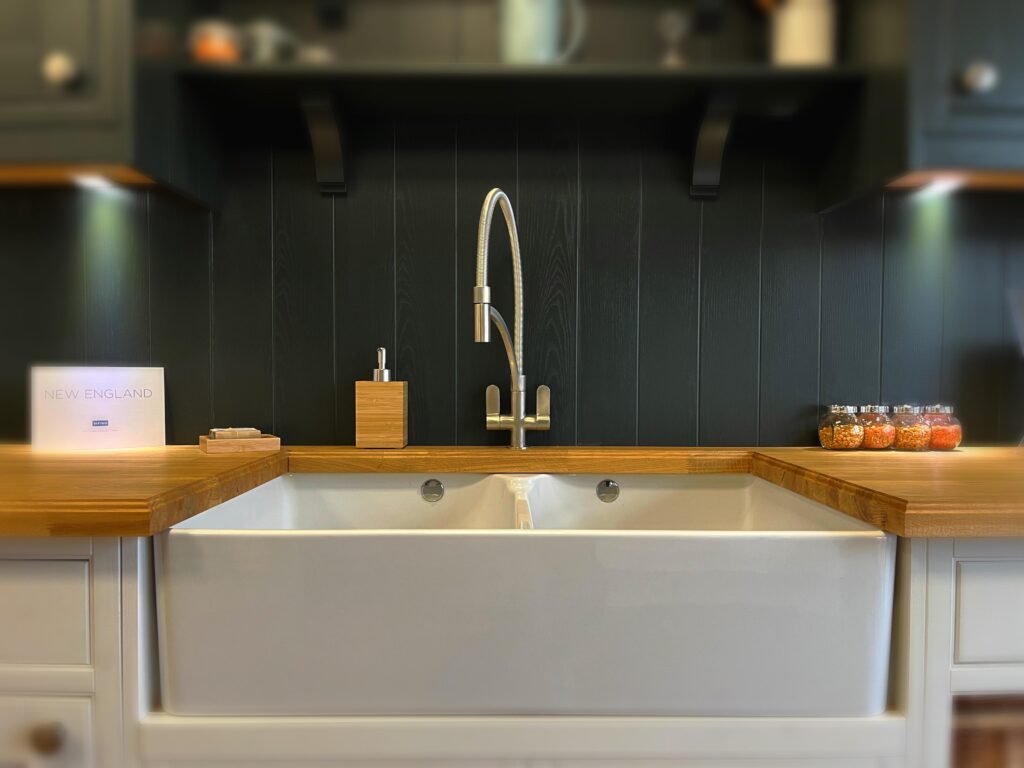 A quality installation
Overall, kitchen installations can be a complex and time-consuming process, but a well-designed and functional kitchen can greatly enhance the value and enjoyment of a property. Out team of professional kitchen installers and contract managers help to ensure the project is completed safely and to the very highest standards.
See some of the exciting projects we have been working on
Follow us on social media to see our latest projects and updates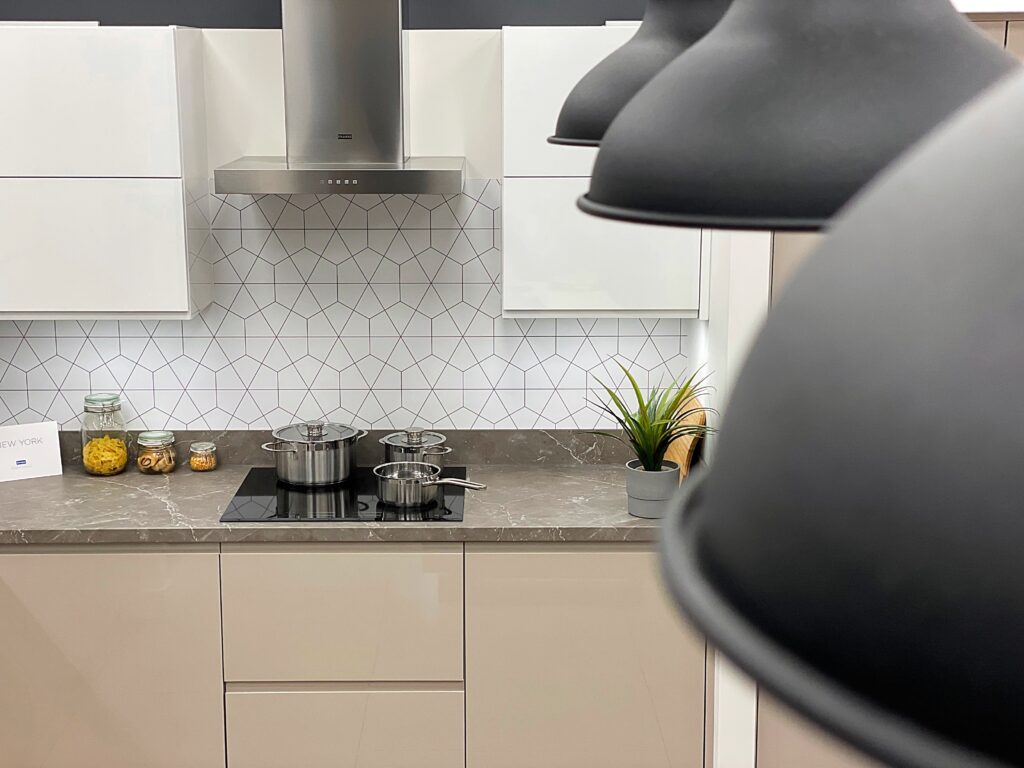 Kitchens
We offer free consultations to discuss your plans and wishes for your new kitchen. We will take the time to determine your budget, and present you with the perfect options for your home.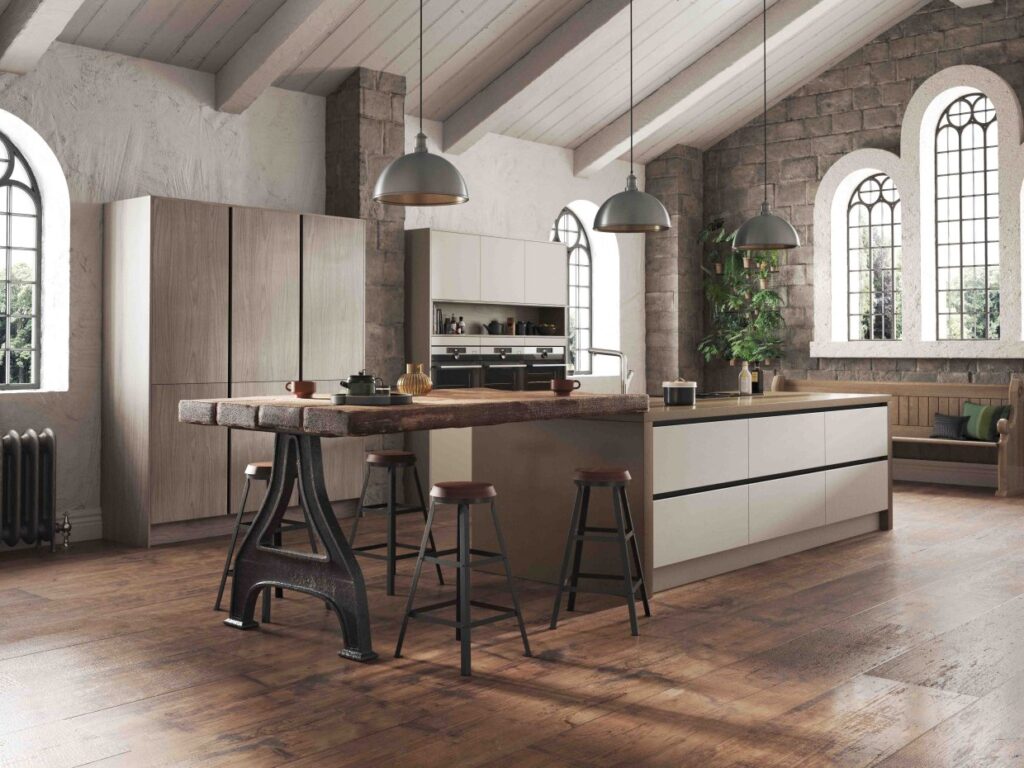 Design
A&S Interiors use the very latest 3D CAD software to design your perfect kitchen and show you exactly how it will look in your home. To include all ranges and appliances.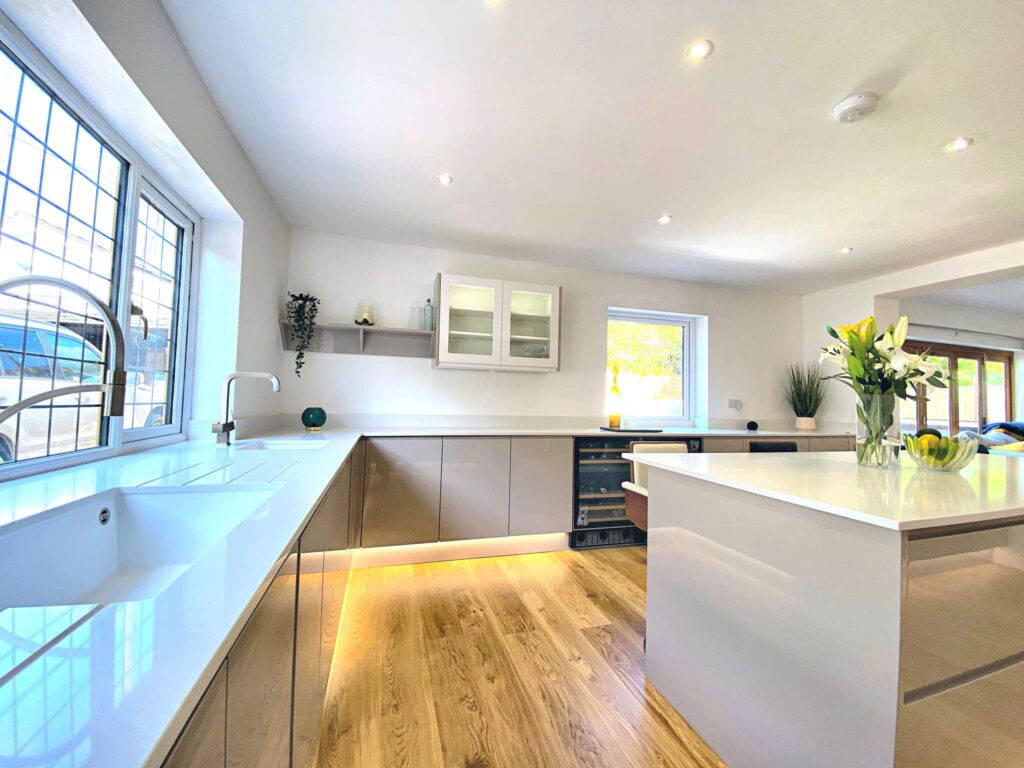 Installation
Our fully trained and highly talented Kitchen Fitters and Joiners will remove your current kitchen, make good the room, and install your newly designed kitchen to the very highest of standards.
Contact us!
We pride ourselves on being an approachable, local business that would love to talk about your project. Get in touch and we will get back to you as soon as we can
Copyright © 2023 A&S Interiors LTD | Designed and Maintained by R50 Marketing