Stunning Kitchens, Bathrooms & Bedrooms
A&S Interiors of Devon have partnered with Symphony Group to provide a full design, planning and installation service of the full beautiful Symphony product range
A&S Interiors are the highly experienced, professional choice for your project
We offer a wide range of beautiful Kitchens, Bathrooms and Bedrooms in partnership with Symphony Group across Devon. We take the difficulty away from your project by providing customer led design and installation services, so you can relax and enjoy your new space.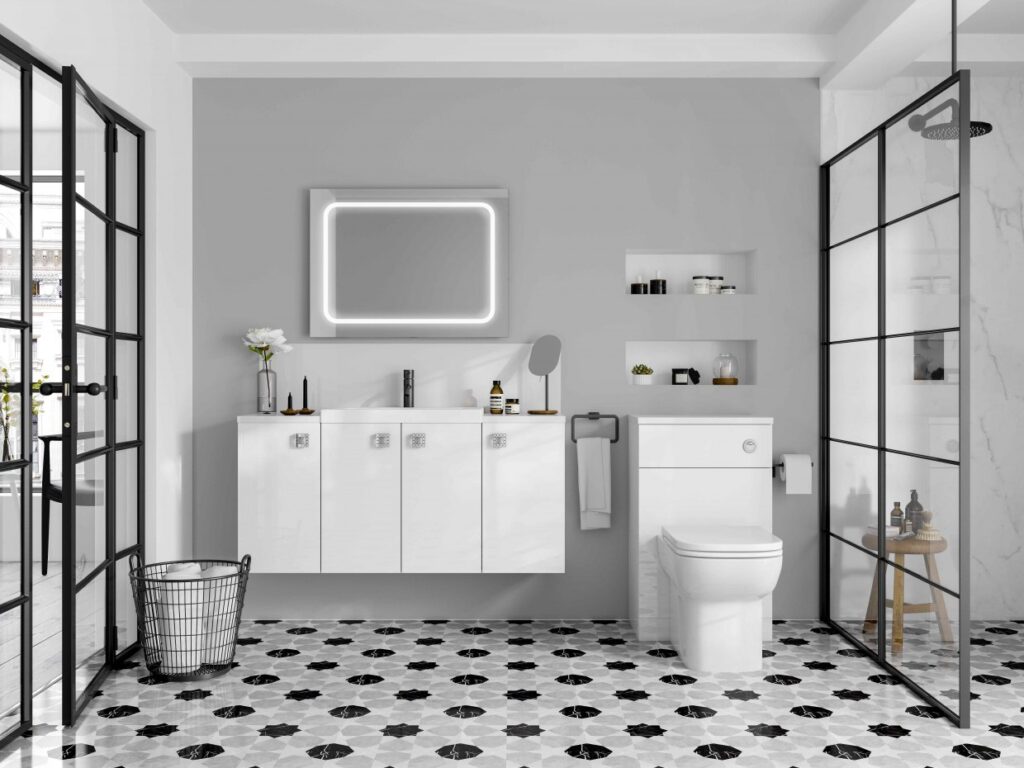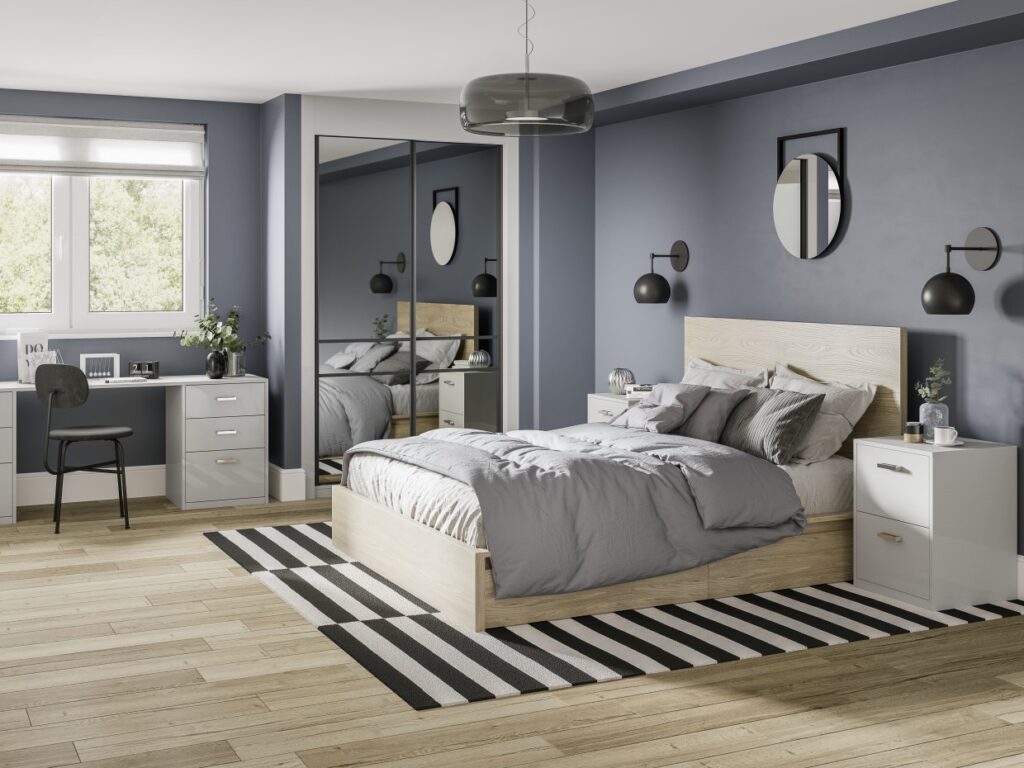 A quality installation
We know that a new kitchen, bathroom or bedroom is only as good as the installation. A&S Interiors ensure the process is stress-free, involves the client at every step and is every bit as high quality as the products we provide.
See some of the exciting projects we have been working on
Follow us on social media to see our latest projects and updates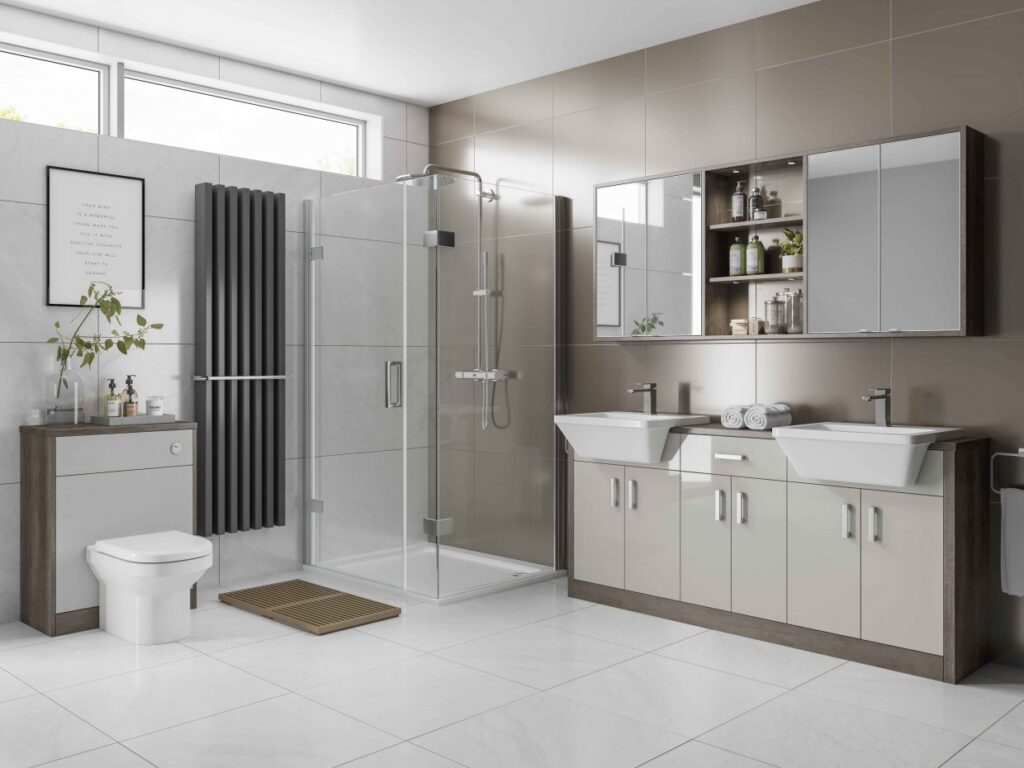 Bathrooms
Take some you time to relax and freshen up in a modern bathroom built to your preference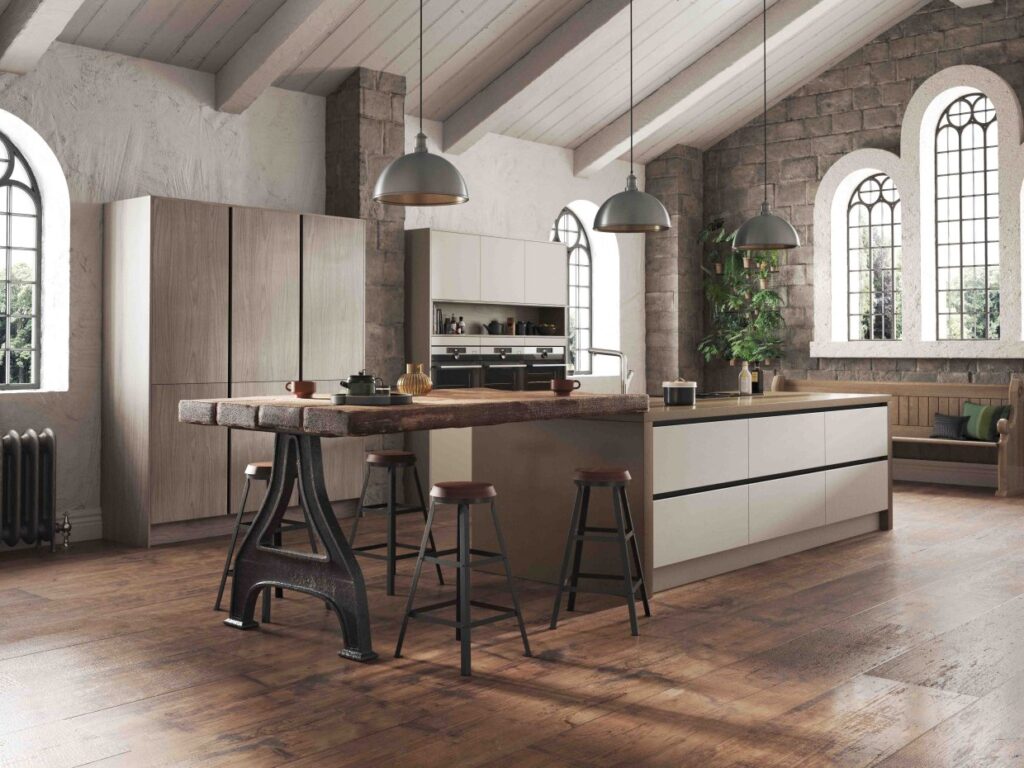 Kitchens
The focal point of any home – Cook in style with clean designs and plentiful storage solutions.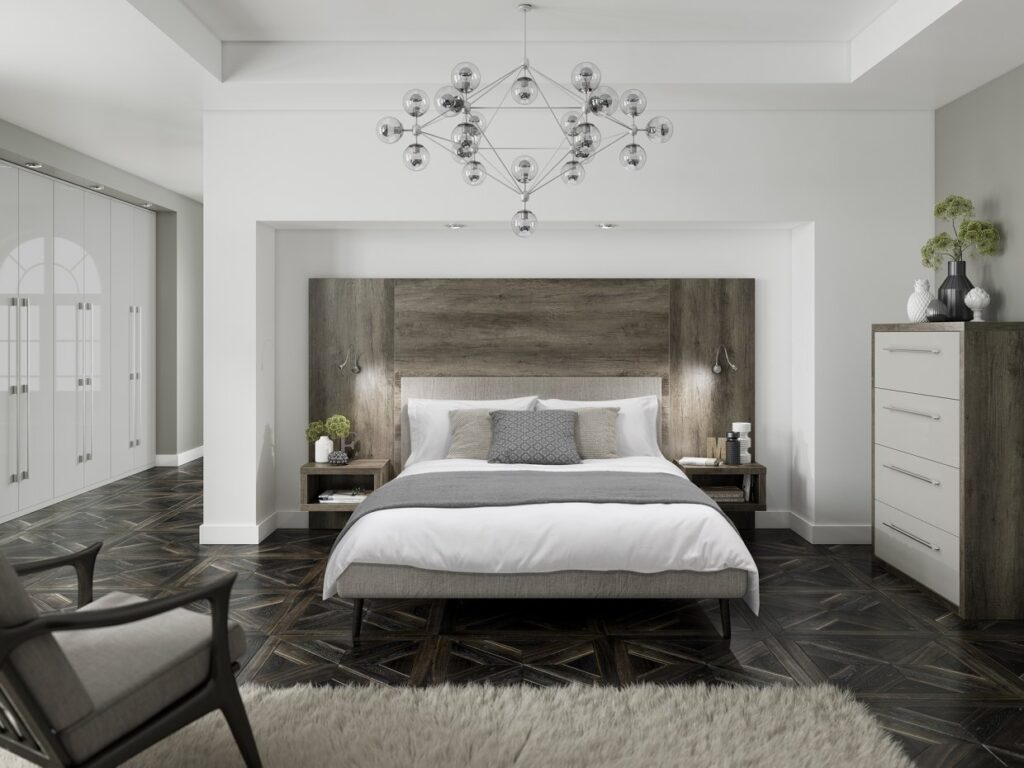 Bedrooms
Given the time we spend in our bedrooms, it really has to be a beautiful relaxing space.
Contact us!
We pride ourselves on being an approachable, local business that would love to talk about your project. Get in touch and we will get back to you as soon as we can