Experienced, trusted and friendly
Kitchen design is the process of creating a functional and aesthetically pleasing kitchen space that meets your own individual needs and wants. There are several factors to consider when designing a kitchen, including the size and layout of the space, the desired features and appliances, and the overall style and design aesthetic. 
Here are some key elements we consider when we are designing your perfect kitchen:
Layout: The layout of the kitchen should be designed to maximize the available space and create an efficient work triangle between the sink, stove, and refrigerator.
Storage: Ample storage is important in a kitchen, so consider incorporating cabinets, drawers, and shelves for storing dishes, cookware, and food items.
Worktops: Choose worktops that are durable, easy to clean, and aesthetically pleasing. Popular options include granite, marble, quartz, and butcher block.
Appliances: Select high-quality appliances that fit the needs and style of the user. Common appliances include refrigerators, ovens, hobs, dishwashers, and microwaves.
Lighting: Proper lighting is essential in a kitchen, so consider adding ambient, task, and accent lighting to create a warm and inviting atmosphere.
Colour and style: The colour and style of the kitchen should reflect your own personal taste and complement the overall design aesthetic of your home.
Overall, a well-designed kitchen should be functional, efficient, and visually appealing. We are happy to talk you through this process, and provide you with several options until you are perfectly happy with the design and layout of your new kitchen.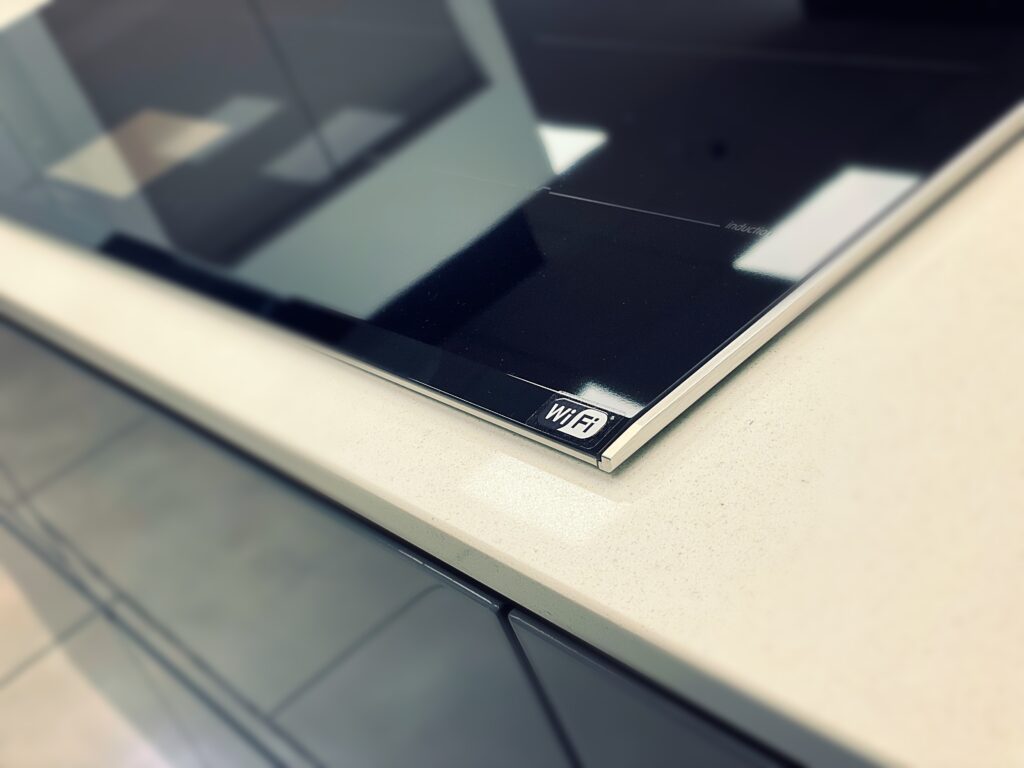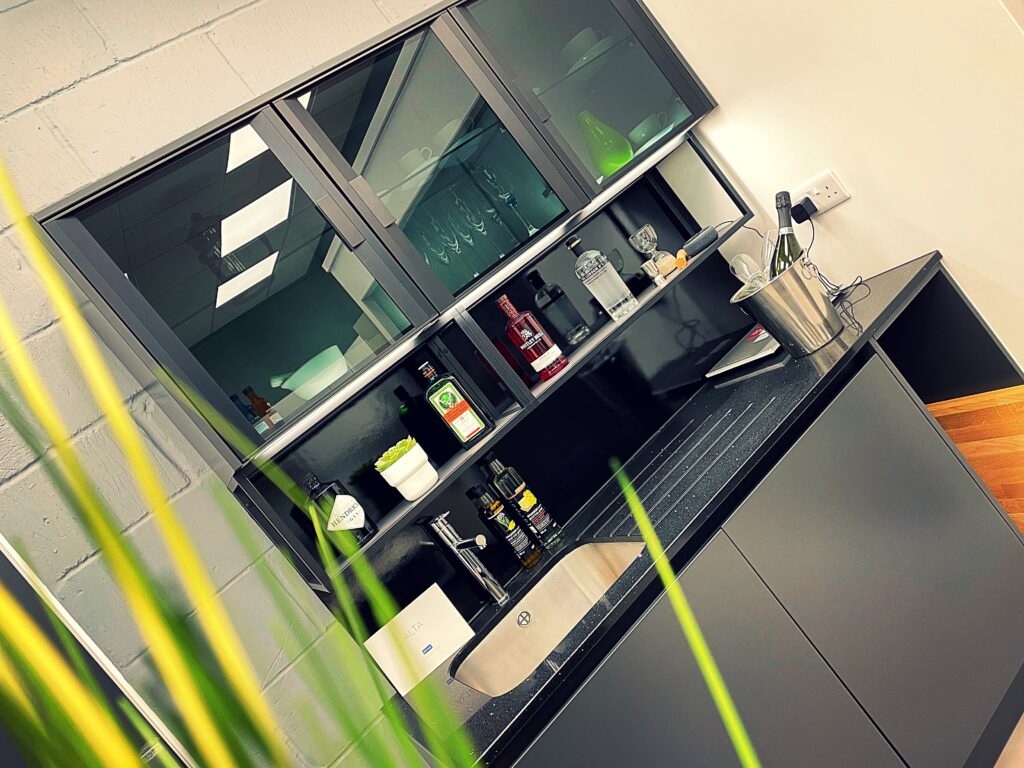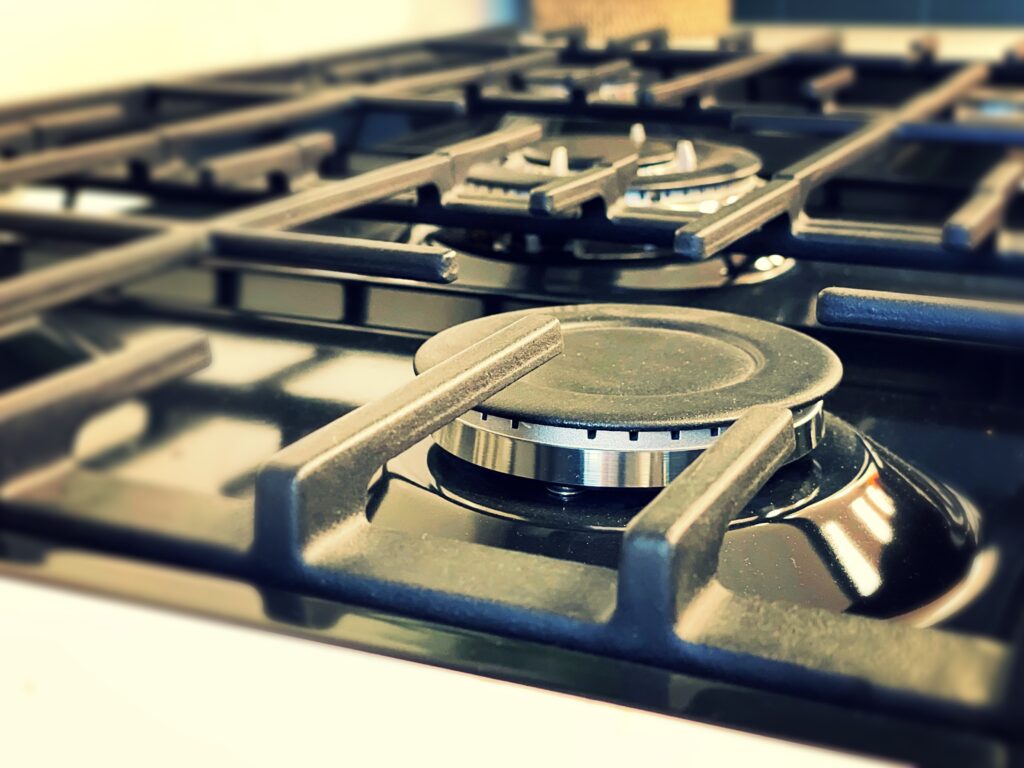 Contact us!
We pride ourselves on being an approachable, local business that would love to talk about your project. Get in touch and we will get back to you as soon as we can
Copyright © 2023 A&S Interiors LTD | Designed and Maintained by R50 Marketing