Experienced, trusted and friendly
A&S Interiors are part of A&S Southwest of Newton Abbot, Devon. With a large team of experienced staff, we are proud to offer a wide range of services across Devon.
A&S Interiors has been established in partnership with Symphony Group to provide the full quality range of Kitchen with expert design and installation services.
Our team has everything you need to modernise your kitchen, we are highly professional, will consult with you every step of the project, and always offer the friendly, personal touch you would expect from a local family run company.
As a professional kitchen design and fitting company, we specialises in creating custom kitchen designs and then overseeing the installation of the resulting kitchen. We employ a team of designers, project managers, and tradespeople who work together to ensure that your vision is realised.
When working A&S Interiors, the process typically begins with an initial consultation to discuss your needs, preferences, and budget. Our design team will then create a custom design plan that takes into account your input, as well as any technical or logistical considerations.
Once the design plan has been finalised, A&S Interiors will then coordinate the installation process, which may involve working with a range of tradespeople, such as carpenters, electricians, and plumbers. Our project manager will oversee the installation process to ensure that all work is completed to the required standards, and will communicate regularly with you to keep you informed of progress at every step.
The team here at A&S Interiors offer a range of benefits, including:
Customisation: We specialise in creating bespoke kitchen designs that are tailored to your specific needs and preferences.
Professional expertise: We employ experienced designers, project managers, and tradespeople who are skilled in all aspects of kitchen design and installation.
Quality materials: We only work with high-quality materials and equipment to ensure that the finished product is durable and long-lasting.
Project management: We offer end-to-end project management services, ensuring that the installation process is coordinated and completed on time and to the required standards.
Why chose us, A&S Interiors? It is important to consider factors such as our experience, reputation, and portfolio of work. It may be useful for your to read online reviews and to ask for referrals from friends or family members who have had a positive experience with A&S Interiors. Please check out our testimonials page to see some of our very latest reviews.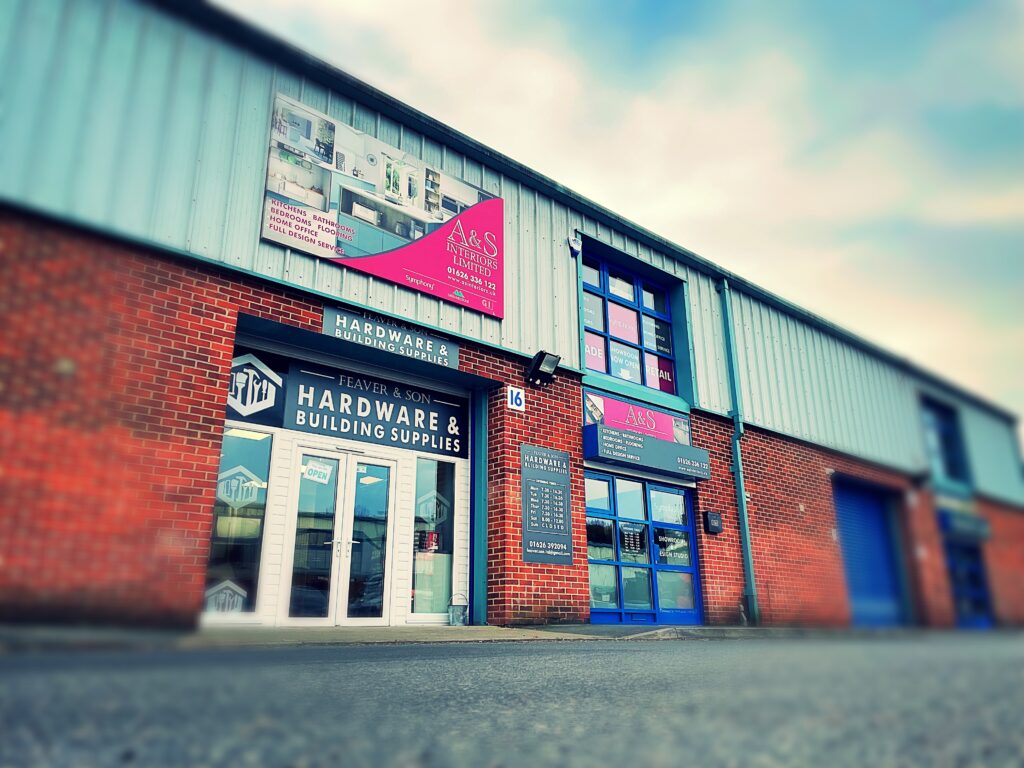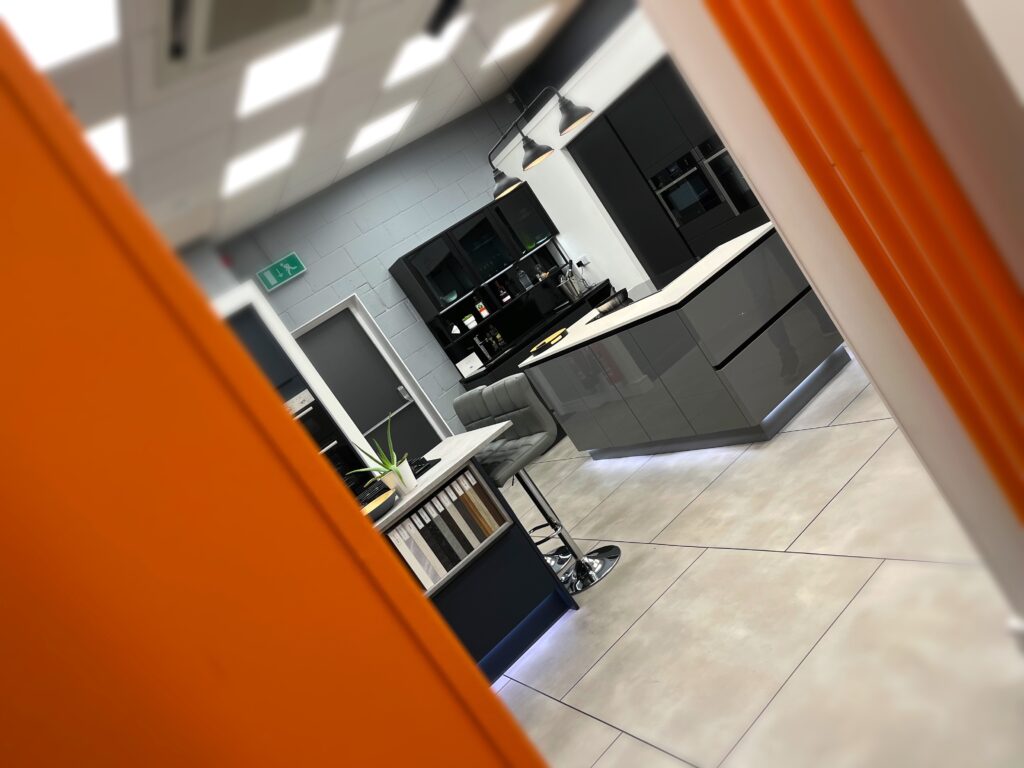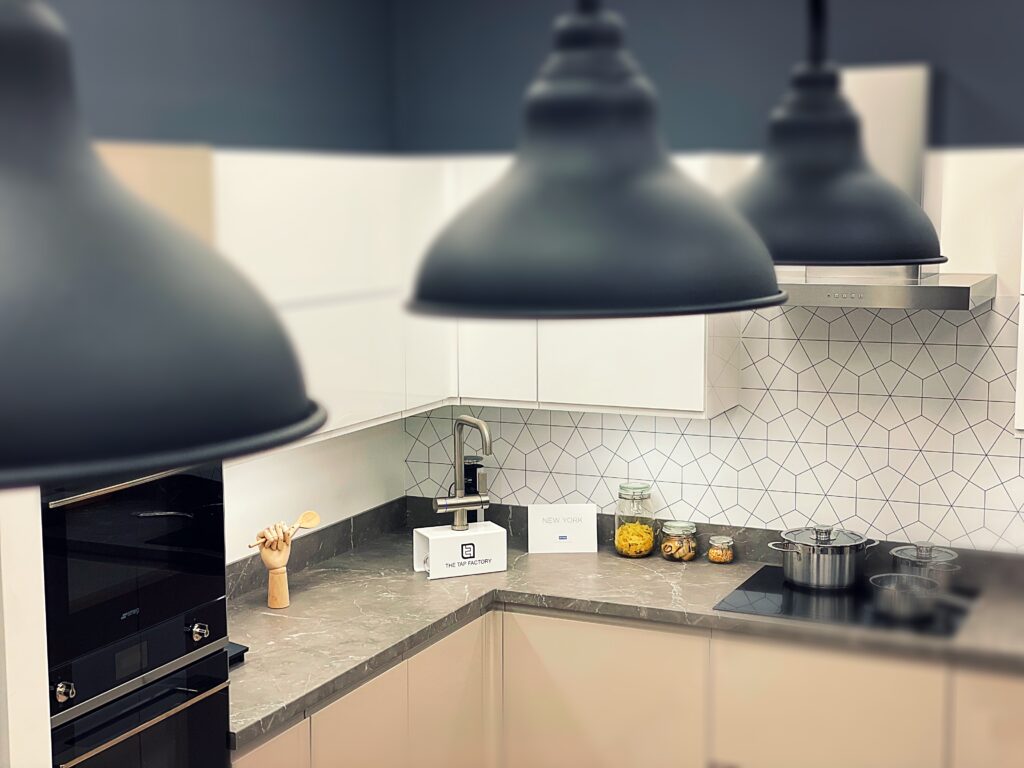 Contact us!
We pride ourselves on being an approachable, local business that would love to talk about your project. Get in touch and we will get back to you as soon as we can
Copyright © 2023 A&S Interiors LTD | Designed and Maintained by R50 Marketing